The Henseleit Three Dee NT was a first of a kind RC-helicopter which "luide" a new area of RC-helicopters. This new machine was new in many ways and the first "mass" production helicopter form Jan Henseleit.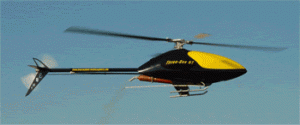 The helicopter was one of the first which was
easy to build and easy to maintain
Low maintainance interval
not tuinable. Everything was carbon or alumium
FMS rotor head
A 3D machine with a 15cc OS-MAX engine but only runs on 1% nitro where all other RC-helicopters needed 15% – 30% nitro to achieve that amount of power. Futhermore due to the Hatory silencer and lötterle carburettor is was easy to setup and very silent!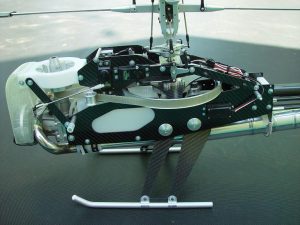 It set the bar high for all RC-helicopter manufactures. I like it a lot and got one of the first production batch. It is still standing my my shelves resting of all the hours of flying. In all the years of flying it had only a few crashed (I think 2), but I also experimented with it. Testing the 2-axes Vstabi controllor.